FIENDISH: Chapter 2: Origins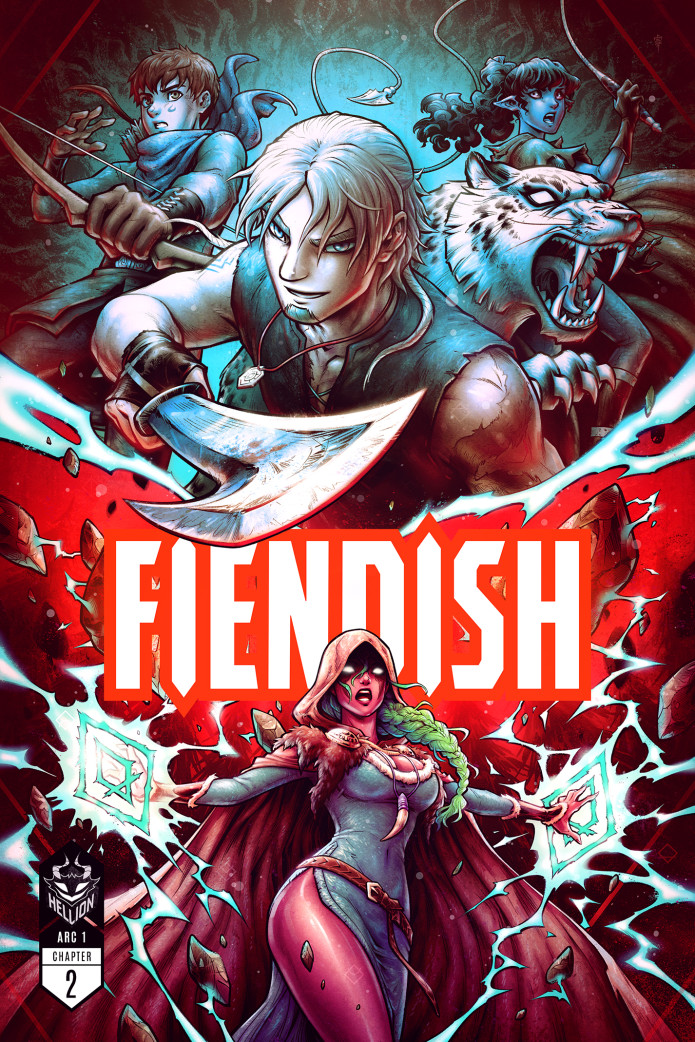 Back Now on Indiegogo !
Campaign Details
Campaign Page Indiegogo
Status InDemand
Funding $172,278
Goal $2,000
Backers 2119
Avg Contribution $81
Genre(s) Fantasy & ActionAdventure

Connect

Creative Team

A dark fantasy comic about the mysteries that lurk between the dimensions.

"Origins" is the 70-page continuation to the VERY successful first chapter in the FIENDISH saga, "Demons"! Filled with action as well as more explorations of the characters everyone met in Chapter 1, "Origins" will bring the universe of FIENDISH further to life.

After mysterious demons kill their respective families, Kazimir, Yeomi, and Iskel set out to discover the truth behind the monsters. However, the burdens of the past weigh heavily as they venture forth; and they must navigate not only the dangers of the wilds, but also their place as outcasts from society.

Read a preview from Chapter 1 HERE!