JAWBREAKERS- LOST SOULS *Remastered*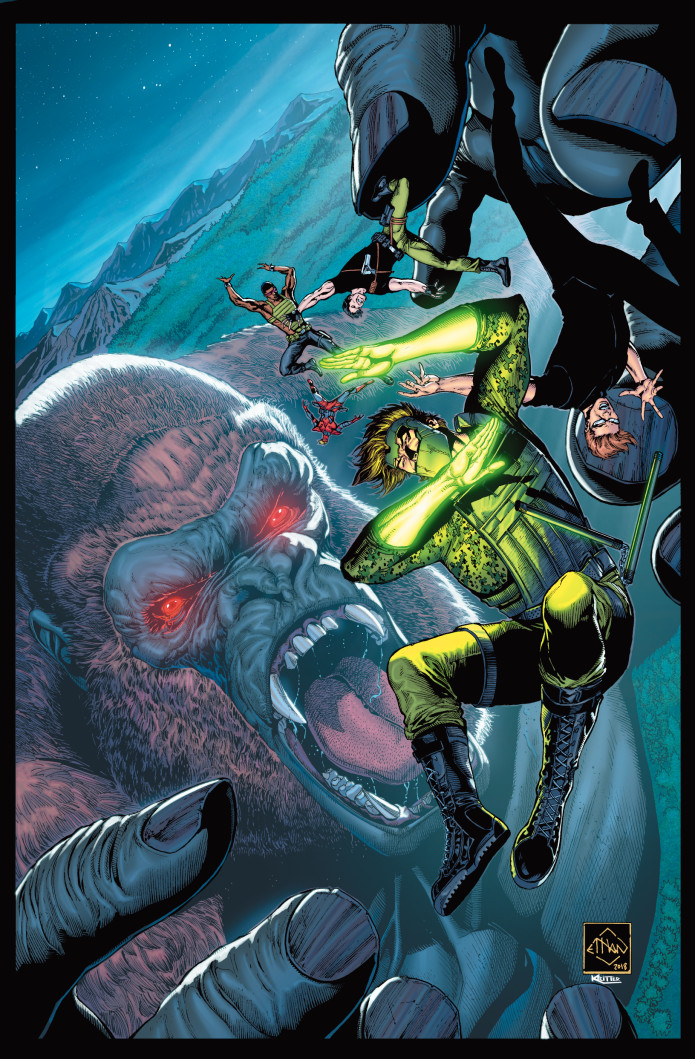 Campaign Details
Campaign Page Indiegogo
Status xClosed
Funding $56,164
Goal $15,000
Backers 1519
Avg Contribution $36
Genre(s) Superhero

Connect

Creative Team

This is the last chance to get yourself a copy of JAWBREAKERS- LOST SOULS, one of the best-selling superhero graphic novels of the past year! This campaign focuses on a remastered edition of the JAWBREAKERS- LOST SOULS graphic novel. There is also a limited amount of first editions from the original campaign!

The Jawbreakers are a group of ex-superheroes turned mercenaries. After burning bridges with the CIA while operating in the Middle East and losing their lucrative security contracts in Europe, they find themselves in Africa working as monster hunters.