Silverline Double Feature: Beah #1, Silverline Team-Up #1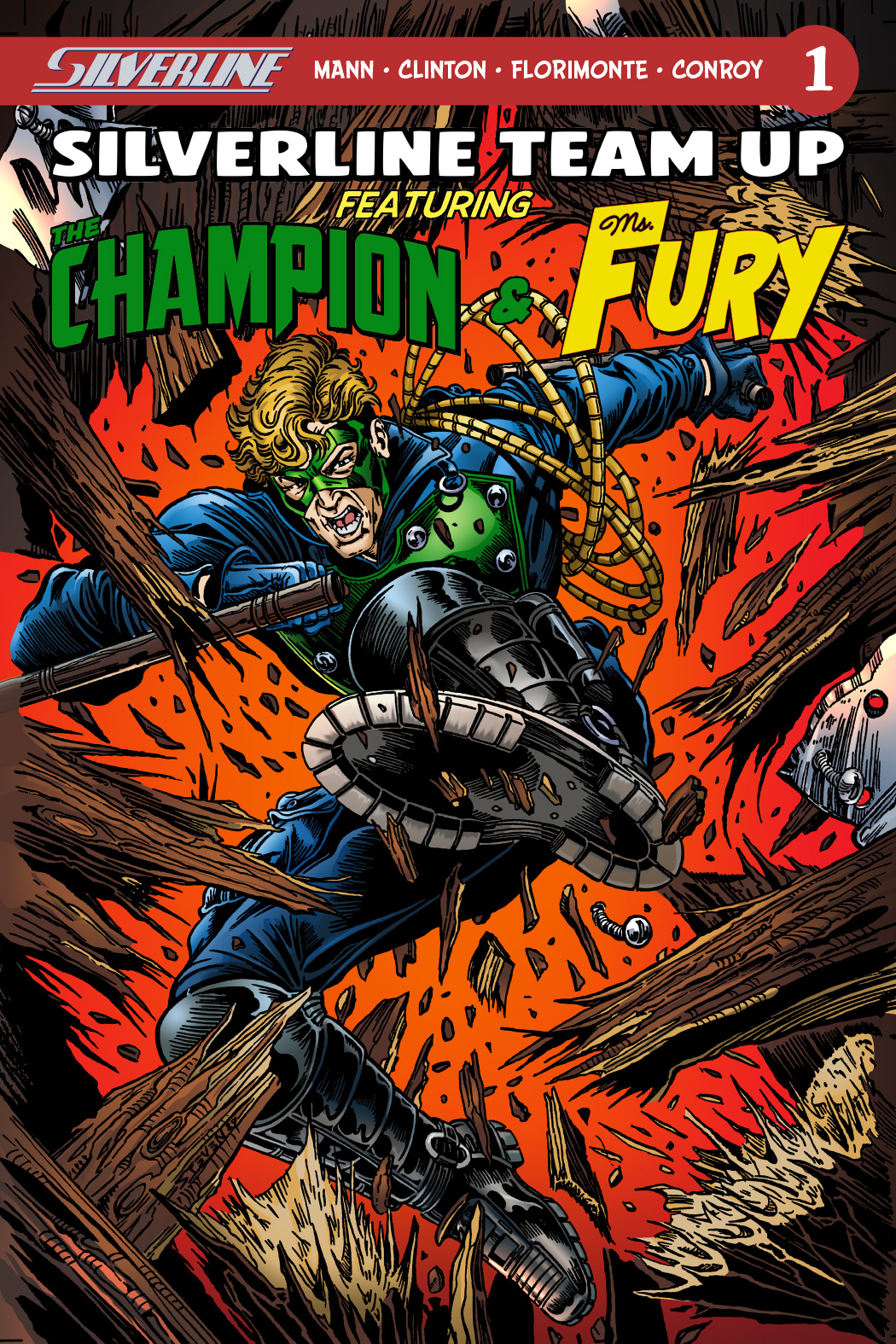 Campaign Details
Campaign Page Kickstarter
Status xClosed
Funding $4,789
Goal $4,000
Backers 128
Avg Contribution $37
Genre(s) Superhero & Anthropomorphic

Connect

Creative Team

Writer Roland Mann
ArtistHaley Martin (B)
PencillerPeter Clinton (ST)
InkerThomas Florimonte (ST)
ColoristRoberta Conroy (ST)

BEAH (B): When The Kid goes missing from the playroom, most of the inhabitants think he's dead. Not Beah, a stuffed bear. He tells everyone The Kid is coming back to get them and take them to the Big House where's he working on a new room for them. They don't believe Beah, and chaos erupts.

SILVERLINE TEAM-UP (ST): The Champion's personal life is totally shot, and while he continually puts his life at risk as a firefighter, he seems to only grown stronger. His doctor pal invites him to go to New Orleans with him where he is found by Ms. Fury (based off the public domain character Miss Fury)...and the troubles that followed him there.

BEAH: On his way to The Stump, Beah runs into his old friend Hoglet who tells him the news: The Kid is dead. Beah does not believe it. Upon arriving at The Stump, they find the place in chaos and the owner, Ms. Mandy, at a loss of what to do. Many of the toys believe that since The Kid is gone, there are no rules. Beah embarks on the task of convincing them all that The Kid is coming back to get them and halt the chaos.

SILVERLINE TEAM-UP: Dan Taylor, Champion, seems to be getting stronger and stronger, and taking more dangerous risks since his personal life is a mess. Woody, his personal doctor and friend takes him to New Orleans to get away from it all for a bit. Unfortunately, some of Champion's troubles follow him to New Orleans...where he also meets the young Ms. Fury.