Tiny Wizards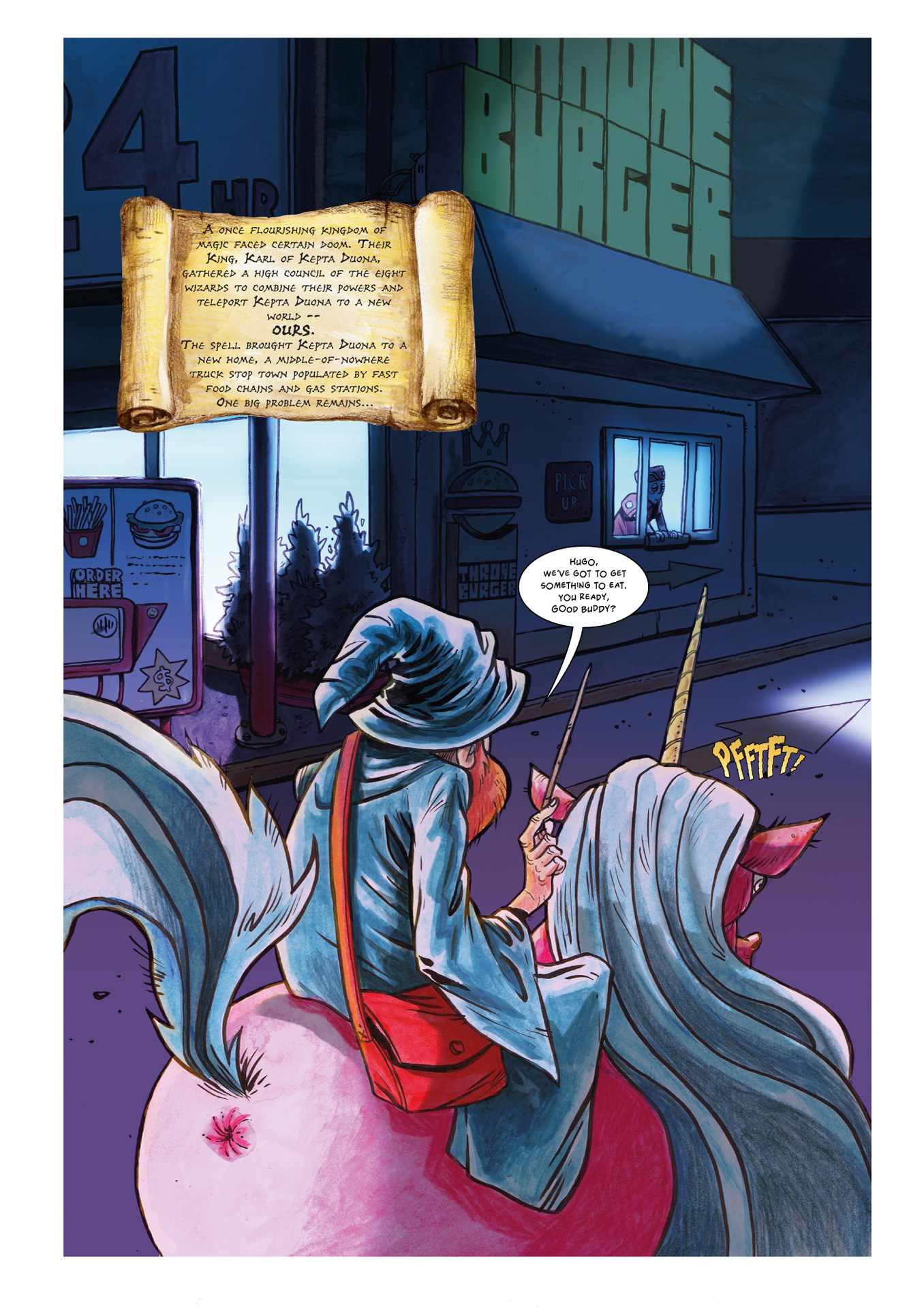 Campaign Details
Campaign Page Kickstarter
Status xClosed
Funding $7,895
Goal $7,500
Backers 149
Avg Contribution $52
Genre(s) Fantasy & Comedy

Connect

Creative Team

Pint-sized wizards vie for control of the burger joints of a freeway town in California.

Tiny Wizards vie for more magical power amid the gas stations and burger joints that give you gas of a highway town in the boondocks of California. The wizards trapped there as they are not much taller than a french fry and the rest of their royal realm struggles to hold together and survive at their small size.