Vestri #1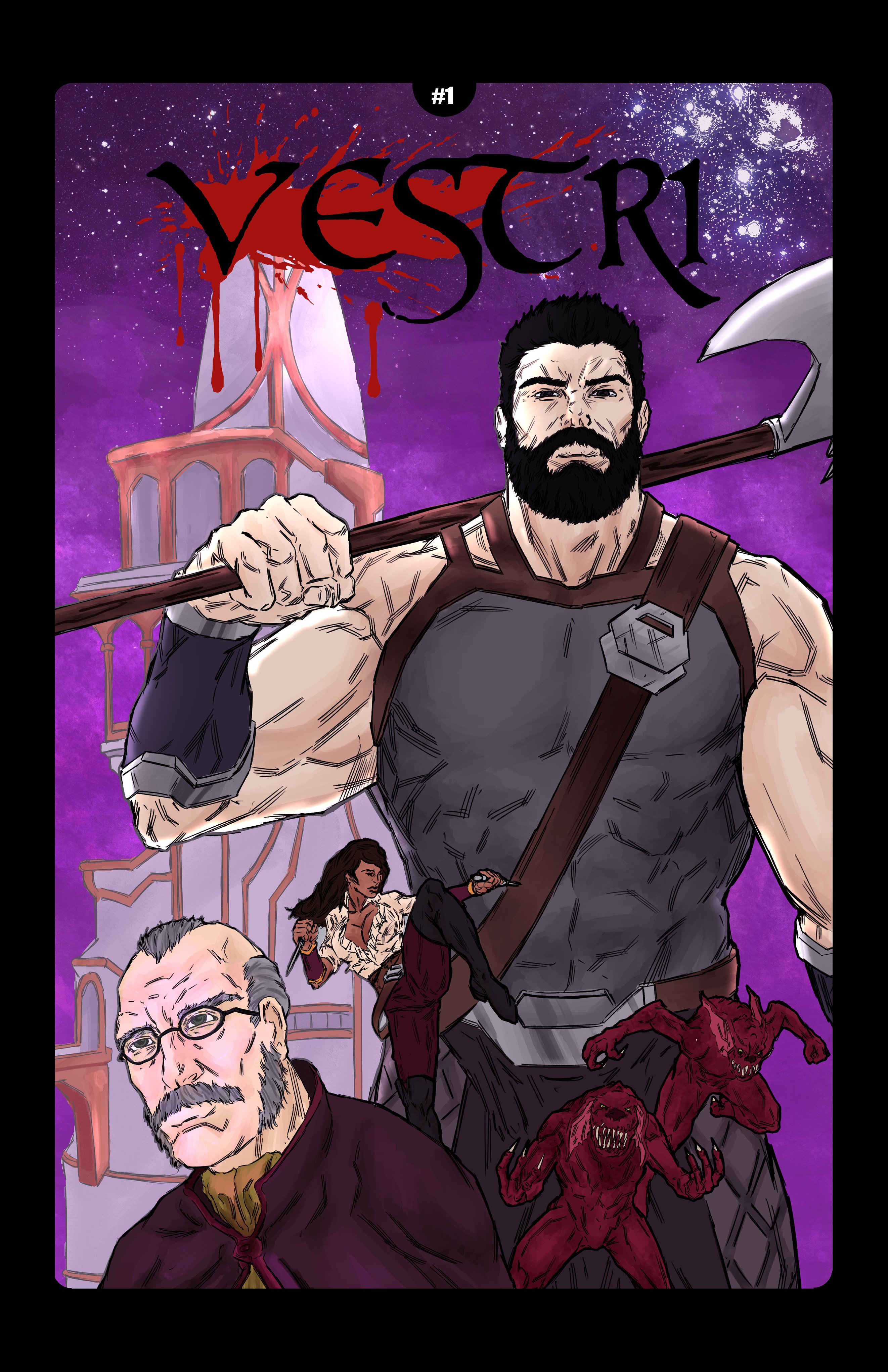 Campaign Details
Campaign Page Indiegogo
Status xClosed
Funding $1,889
Goal $500
Backers 107
Avg Contribution $17
Genre(s) Fantasy & Action/Adventure

Connect

Creative Team

Damyn, a bad-ass veteran warrior who must travel to the island of Omrydell. Blood and gore ensues.

Damyn, Once a respected and feared soldier for his people. Now just a simple mercenary and monster hunter, so why send him to the abandoned Island of Omrydell? What is Damyn's history with this mysterious island? Will he survive? All we know is that Damyn always leaves a trail of blood everywhere he goes.