Vestri #2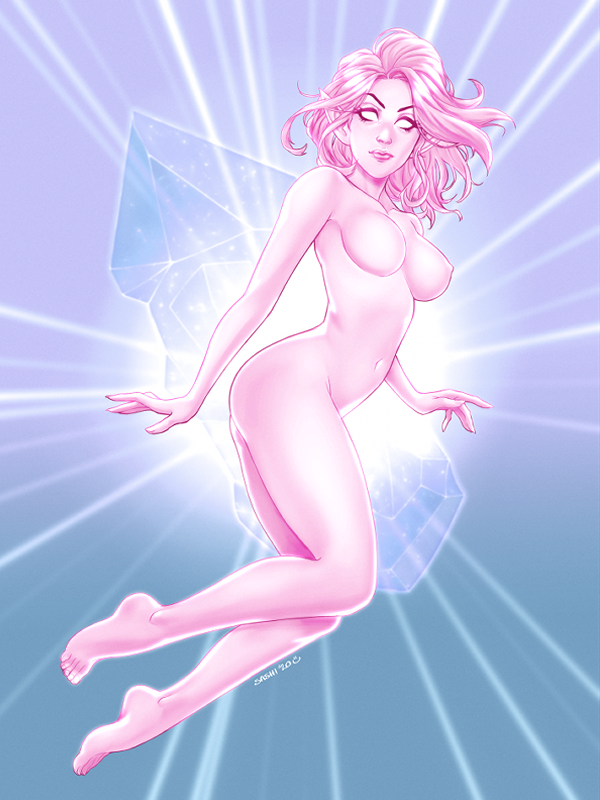 Campaign Details
Campaign Page Indiegogo
Status xClosed
Funding $1,420
Goal $500
Backers 84
Avg Contribution $16
Genre(s) Fantasy & Action/Adventure

Connect

Creative Team

Trending

Totals reflect values captured at 11:55pm PST each day.

Damyn returns in the next action packed issue, where he must battle an extra-dimensional being.

Vestri 2 takes place directly after the previous issue. Damyn has cleared a mysterious castle in the ruins of Omrydell and stumbled across a rather suspicious crystal shard. Damyn could not comprehend what came next, an Elven woman named Elle emerges from the shard in a panic. Something has followed her to the realm of Vestri. How is our Hero going to handle this new threat? Who is this Elven woman? And how does this tie into Damyn's past? Well you are going to have to read our upcoming issues to find out. As our story continues, there will be many reveals and twists.