BLACK & WHITE VOL 2 -- MAN VS MACHINE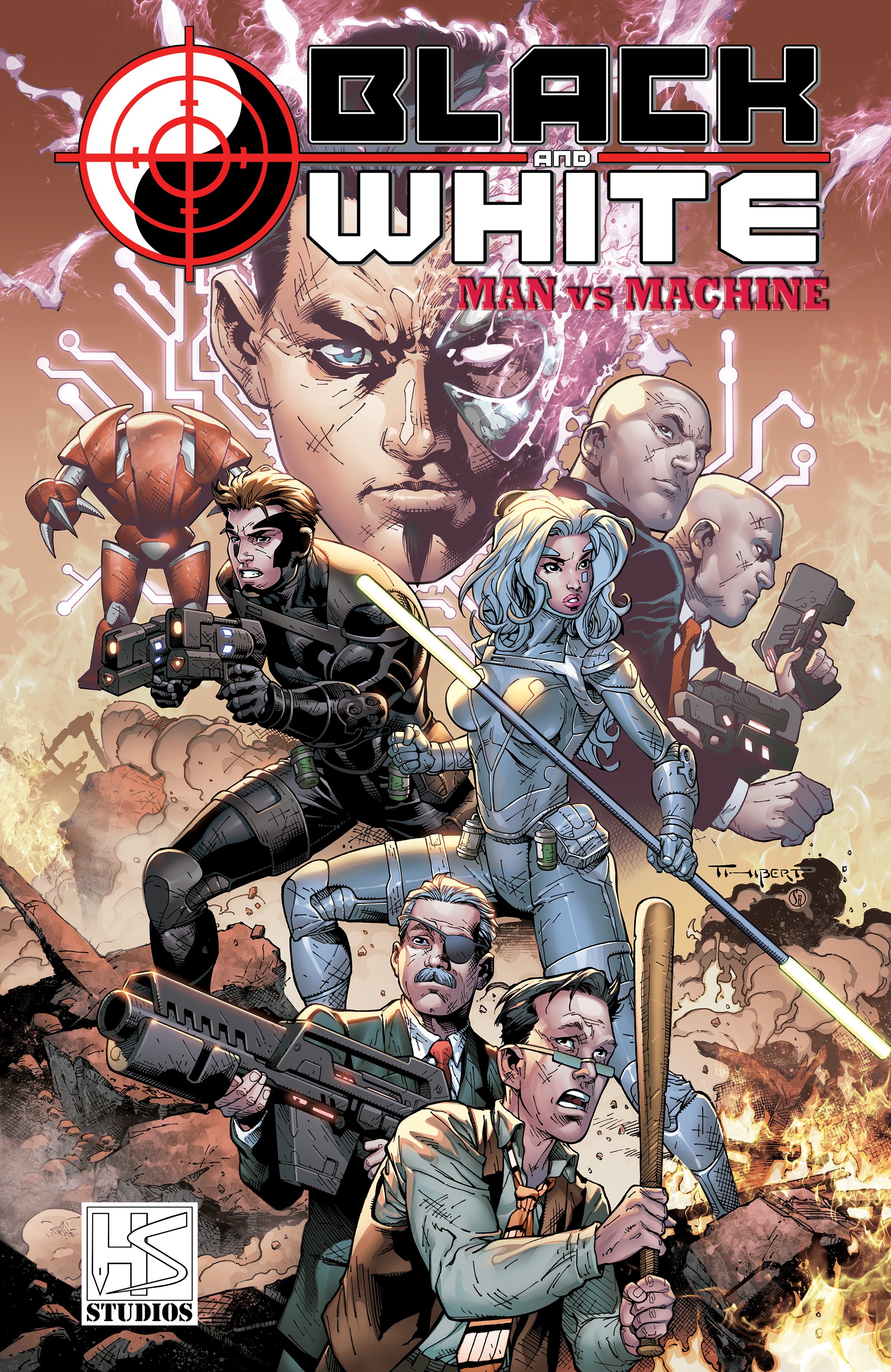 Back Now on Indiegogo !
Campaign Details
Campaign Page Indiegogo
Status InDemand
Funding $127,555
Goal $8,000
Backers 1508
Avg Contribution $84
Genre(s) Action & Sci-Fi

Connect

Creative Team

Trending

Totals reflect values captured at 11:55pm PST each day.

Black and White have boots on the ground once again as they confront Jake Chang (AKA JC) as he begins his 'burn the mother down' campaign to bring on his NEW WORLD ORDER! So that from the ashes will rise the Phoenix World order which is ruled by deadly robots with one master.

We know that Reed and Whitney have an adversarial relationship and that Reed is usually left holding the bag when it comes to Whitney's less than stellar decisions, but will her thirst for vengeance destroy the team before it even has a chance? Keeping Whitney focused may just be the death of Reed.